Printer Enclosures
Need a Custom LCD Enclosure design? We have it covered for outdoor, public or industrial environments.
View below articles about Printer Enclosures from Armagard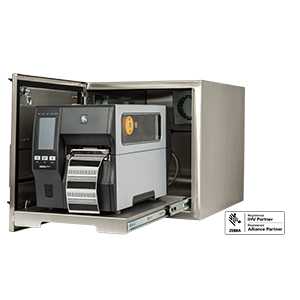 Your industrial printers are mission-critical to your business, so make sure they're protected from shop-floor hazards. This guide gives you three tips for choosing the best Zebra industrial printer enclosures to protect against dust, jet washing, physical damage and more. Find out how to maximise the lifespan of your printers.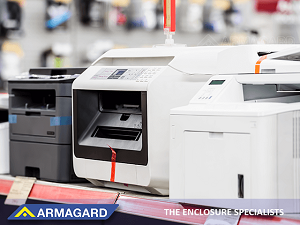 Industrial workplace environments can stop printers working properly. The problem is most likely dust build-up, which clogs the printer heads, causing your printer to jam. The solution is to dust proof your printer with a robust, industrial printer enclosure.