Industrial PC
Industrial Touch Panel PC
Industrial touch panel PCs are full blown computers which are developed specifically for the requirements of industry. These industrial PCs combine ruggedness and durability with state of the art computer technology. Unlike many industrial PC systems, these can be upgraded at any time and to be compatible with all standard hardware and software systems.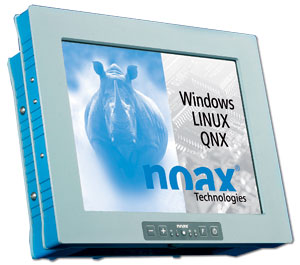 These compact industrial touch panel PCs are very robust with impact proof aluminium enclosures. The completely sealed construction allows all kinds of applications in extreme environments, ranging from data acquisition, time and attendance to machine control and process visualization.
Features & Benefits
These industrial touch panel PCs can be easily installed even in a standard 19" rack mount cabinet. The industrial touch panel PC can be fitted with various processing power, operating systems or memory expansions. As standard, the panels are equipped with high contrast TFT displays and integrated touch screen with screen sizes 8.4", 12.1" and 15" that guarantee good readability and simple operation even under poor conditions.
For full specifications & prices - Contact Us Now!
We guarantee:

Five-year warranty of all mechanical parts
Fast delivery
Informed and helpful staff
High quality engineering
Over 14 years of industry experience
You might also want to consider: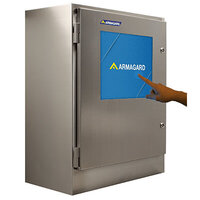 Waterproof touchscreen enclosure with integrated 17" TFT touch screen sealed to IP65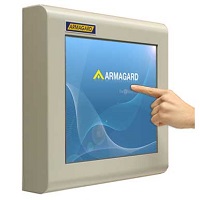 Touch screen monitor enclosure to protect TFT/LCD screens in harsh Industrial environments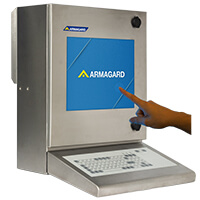 IP65 Compact enclosure with integrated LCD touch screen to house small PCs or thin client computers