Industrial Panel PC
Compact all-in-one computer
Industrial panel PCs designed to cope with the harsh conditions of industry. These industrial panel PCs can be upgraded at any time and are compatible with most standard hardware and software.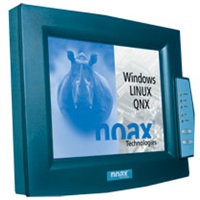 These industrial panel PCs are robust with aluminium enclosures and are designed to withstand heavy impacts and cope with the harsh elements often produced of production and industry. Our industrial panel PCs are designed for installation into panels or racks and adhere to NEMA 4X and IP65 waterproof guidelines.
Features & Benefits
These industrial PCs can be easily installed and are designed for placement in panels or racks. The industrial panel PC can be fitted with various processing power, operating systems or memory expansions. As standard, the panels are equipped with high contrast TFT displays and integrated touch screen with screen sizes 8.4", 12.1" and 15" that guarantee good readability and can be operated even with a gloved hand.
For full specifications & prices - Contact Us Now!
We guarantee:

Five-year warranty of all mechanical parts
Fast delivery
Informed and helpful staff
High quality engineering
Over 14 years of industry experience
You might also want to consider: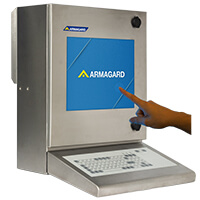 IP65 Compact enclosure with integrated LCD touch screen to house small PCs or thin client computers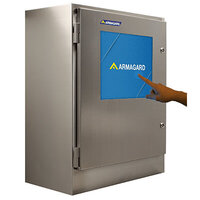 Waterproof touchscreen enclosure with integrated 17" TFT touch screen sealed to IP65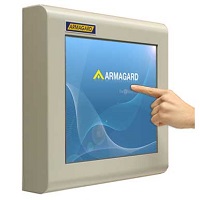 Touch screen monitor enclosure to protect TFT/LCD screens in harsh Industrial environments