Industrial Computer
Robust and reliable
The C Series industrial PC is a compact, mechanically robust and fully-enclosed industrial computer. Designed for the most hostile of environments, this all-in-one industrial computer has no ventilation slots, external fan or other components that can lead to faults.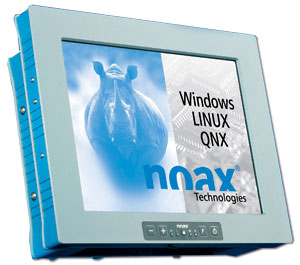 Designed for process and machine data handling the C series industrial computer is equipped with high-contrast and industrial TFT display that guarantee good readability even under the poorest conditions. Built to NEMA 4X (IP65) this rugged industrial; computer protects against dust, dirt, moisture and water splashes.
Features & Benefits
These industrial workstations are available in 8, 12 and 15-inch display sizes, This industrial PC can be fitted with various processing power, operating systems or memory expansions but as standard, is equipped with high contrast TFT display and an integrated touch screen that can be operated even with a gloved hand - ideal for industrial applications.
For full specifications & prices - Contact Us Now!
We guarantee:

Five-year warranty of all mechanical parts
Fast delivery
Informed and helpful staff
High quality engineering
Over 14 years of industry experience
You might also want to consider: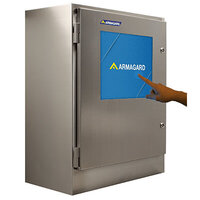 Waterproof touchscreen enclosure with integrated 17" TFT touch screen sealed to IP65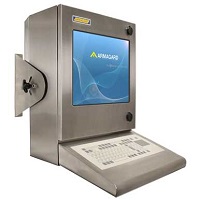 Waterproof enclosure designed to house thinclient PCs and TFT screens up to 17"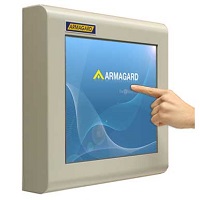 Touch screen monitor enclosure to protect TFT/LCD screens in harsh Industrial environments