IP54 Computer Cabinets
Other Industrial Cabinets from Armagard
Touchscreen cabinets
Printer Cabinets
Need a Custom Enclosure design? We have it covered for outdoor, public or industrial environments.
View below articles about Industrial computer enclosures from Armagard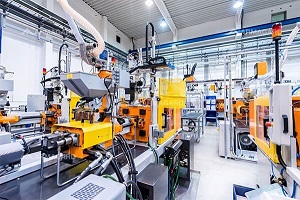 Manufacturers tend to have a love-hate relationship with computer systems. Your manufacturing floor might have some gripes with computers, but here are 5 things computers hate about your manufacturing floor...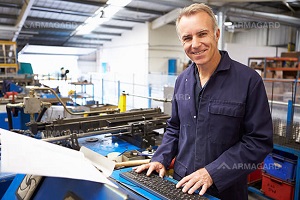 Industrial computing networks can leave you frustrated sometimes, but you can combat unscheduled downtime. Here's how...
The IP65 rating is one of many, but what is it and why is it important to manufacturing floor computer integration?.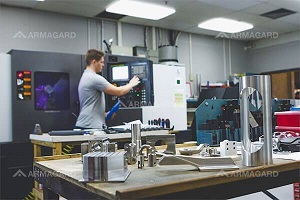 Discover how computer integration is upskilling the manufacturing workforce.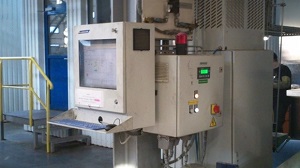 A clear, concise explanation for computer-integrated manufacturing.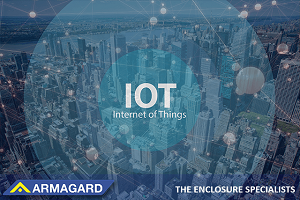 A clear, concise explanation for Industrial Re-Revolution Accessible for Manufacturers Big and Small.